Pension Plan Services can serve your plan as a 3(16) Administrative Fiduciary through our affiliate company, Daily Plan Management. This makes us unique.
Not all Third-Party Administrators offer this level of service as it requires regimented processes and significant attention to detail. When you choose Daily Plan Management, it essentially means we've got your back.
As your 3(16), Daily Plan Management allows you to delegate your operational duties and responsibilities, along with the inherent fiduciary liabilities associated with these functions.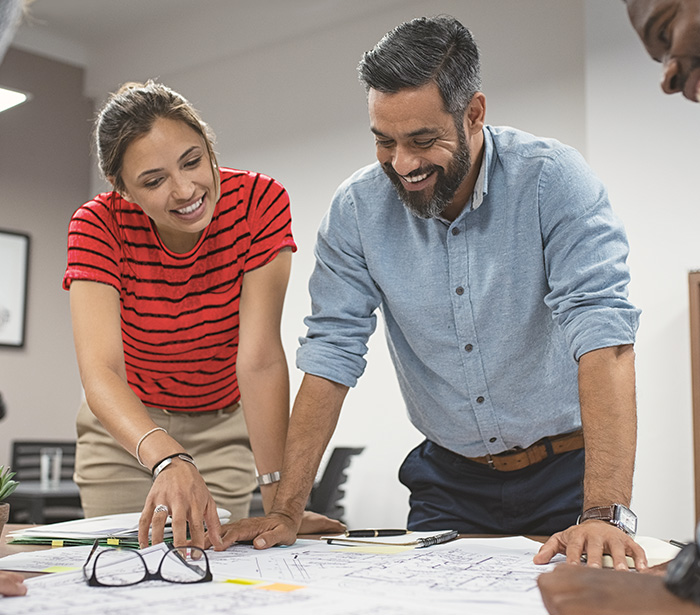 You delegate complex retirement plan operational functions to the experts freeing up your time. The service is designed to make you more efficient, alleviate frustration and headaches, while reducing your fiduciary risk.
We offer two service models: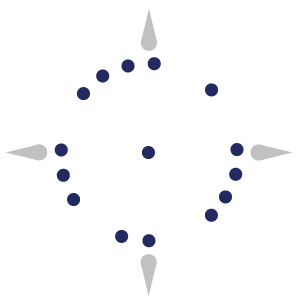 Basic
We can handle some—or all—of the administrative work of your retirement plan.
Full
We assume fiduciary liability for the administrative duties of operating your plan.
Let's talk about what Daily Plan Management 3(16) can mean—specifically—for your business, your liability, and your work processes.
Let's talk about reducing your operational liability.