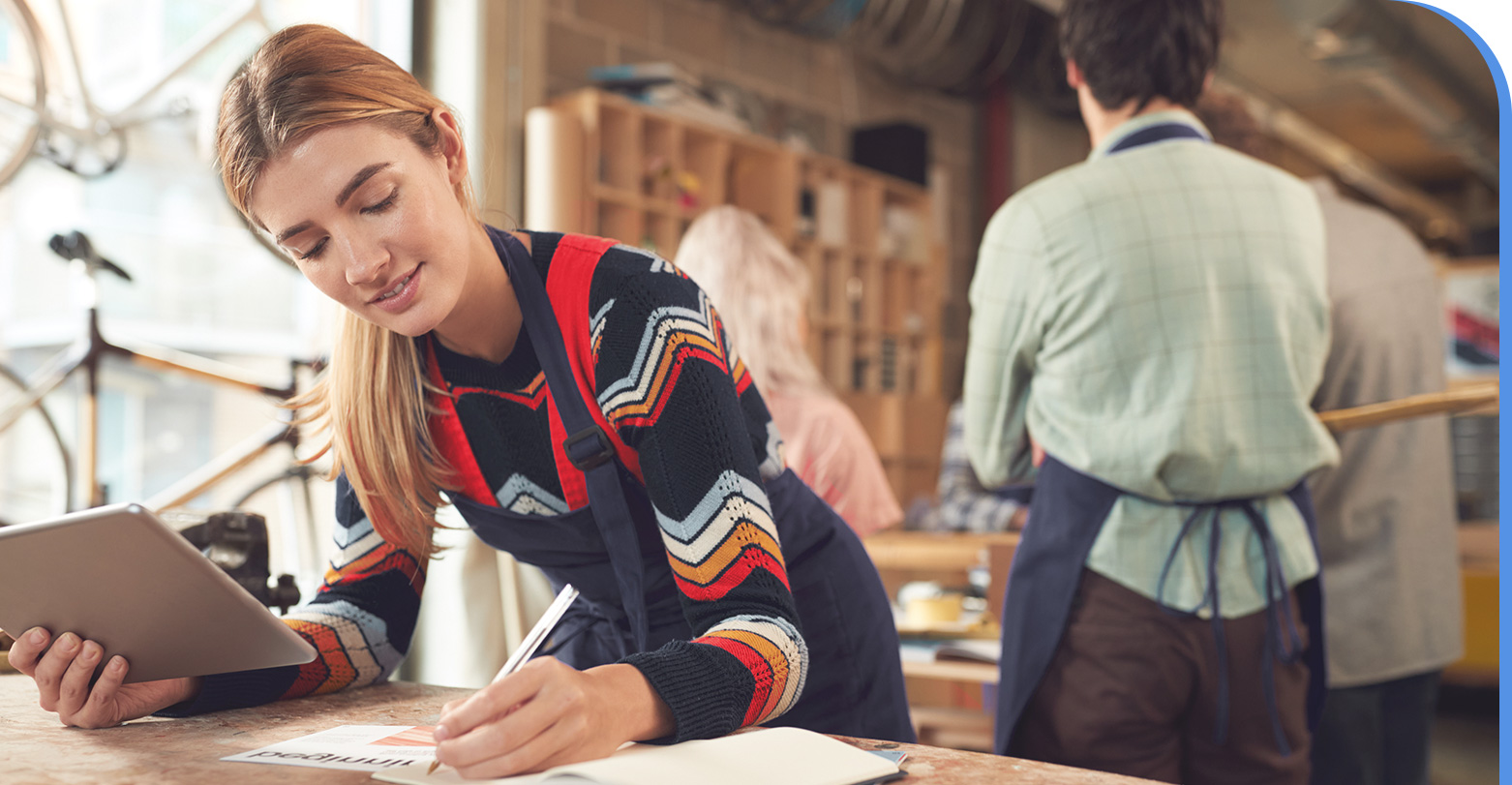 We're easy to do business with and we make plans work
It all comes down to comfort level.
Pension Plan Services offers proactive retirement plan administration and customer service. Our clients rely on us to help them achieve their goals.
Especially in an industry like ours—where an improper or non-compliant retirement plan can cost money and disrupt business—expertise is essential.
We offer that, and much more.
with dedication and commitment
You delegate. We get to work.
Think of us as your back office, working to ensure every aspect of plan administration is handled efficiently and effectively.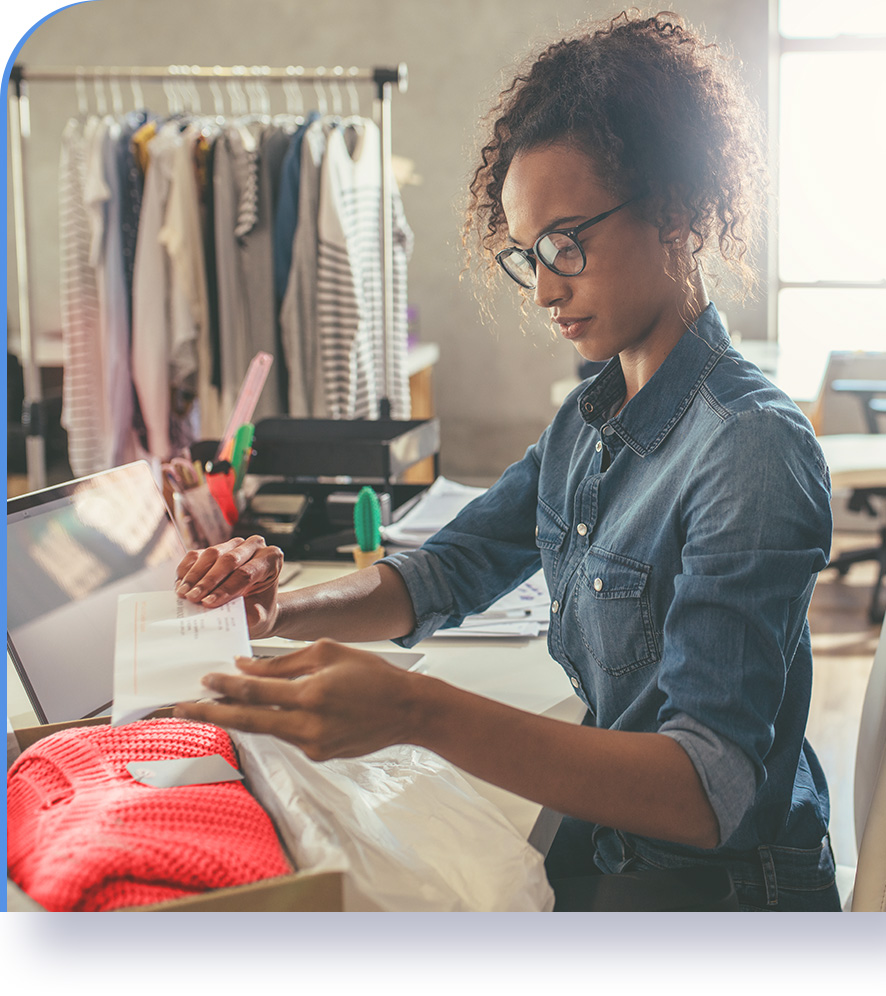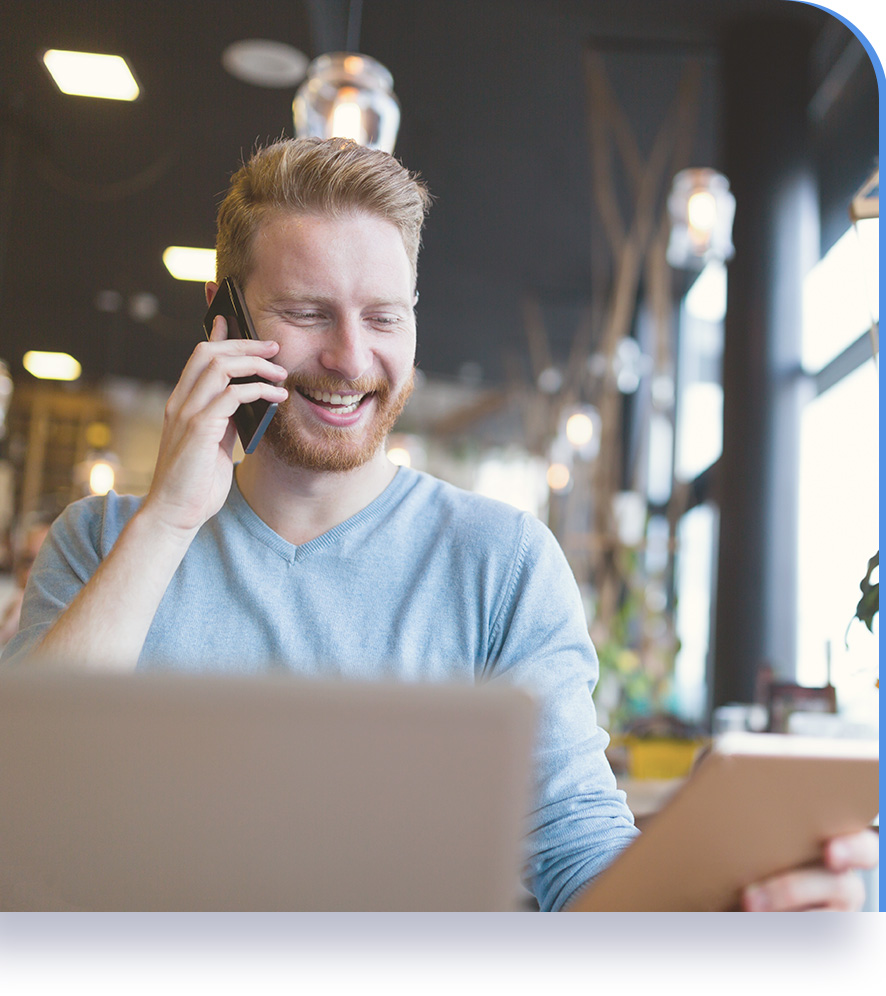 When you call, we answer.
Every one of our clients works with a dedicated account manager, someone who will pick up the phone, answer the question, solve the problem.
We're here for the long run.
Running an effective retirement plan can be a decades-long process. With more than decades of experience behind us, we'll be right there with you in the future.

With more than 500 retirement plans, 20,000 participants and $675 million in assets, Pension Plan Services offers experience, expertise and excellence.
But those numbers don't tell the whole story.
We like talking to people, so give us a call. And let's talk about the ways we partner with you to help you grow your business. How can we help?