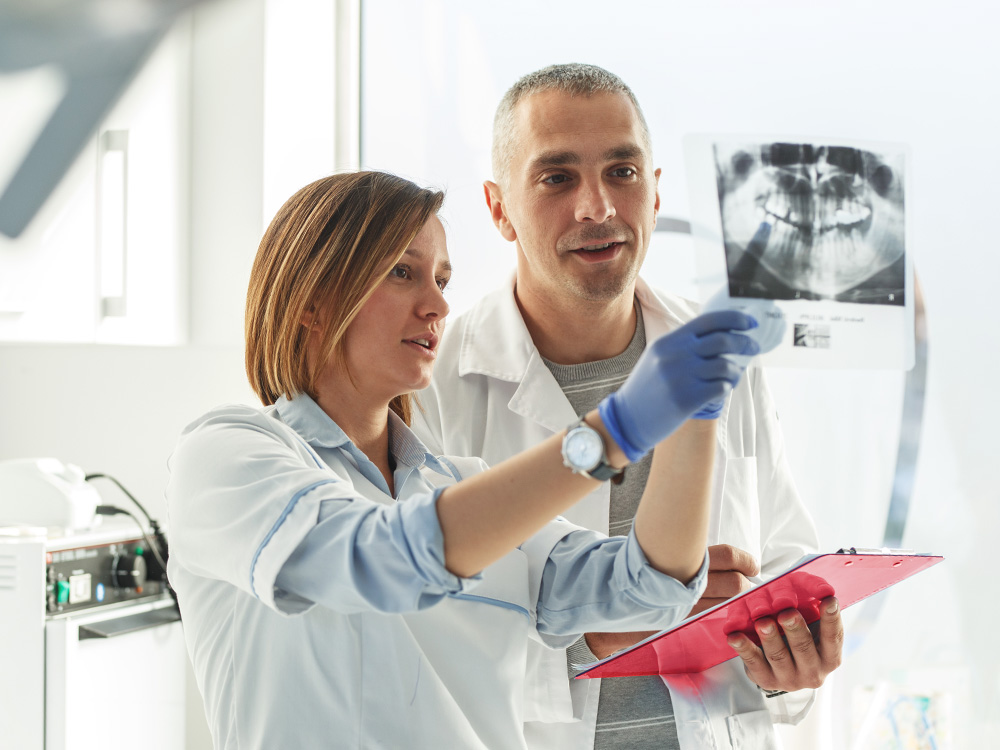 As a Third-Party Administrator (TPA) for defined contribution and defined benefit retirement plans, we offer our clients experience and expertise, and unparalleled customer service.
Pension Plan Services offers, among other things:
Custom plan design, that is built to maximize tax efficiencies and employee retention
Consultation work for existing retirement plans, including review, assessment and recommendations
Administration of retirement plans, including discrimination testing and processing of participant loans and distributions
Preparation of mandatory government forms, including Form 5500, 1099-R, PBGC, and all relevant schedules and actuarial certifications
Assistance with IRS and Department of Labor audits
Determination of benefits and asset allocations, and filing of government forms for terminating plans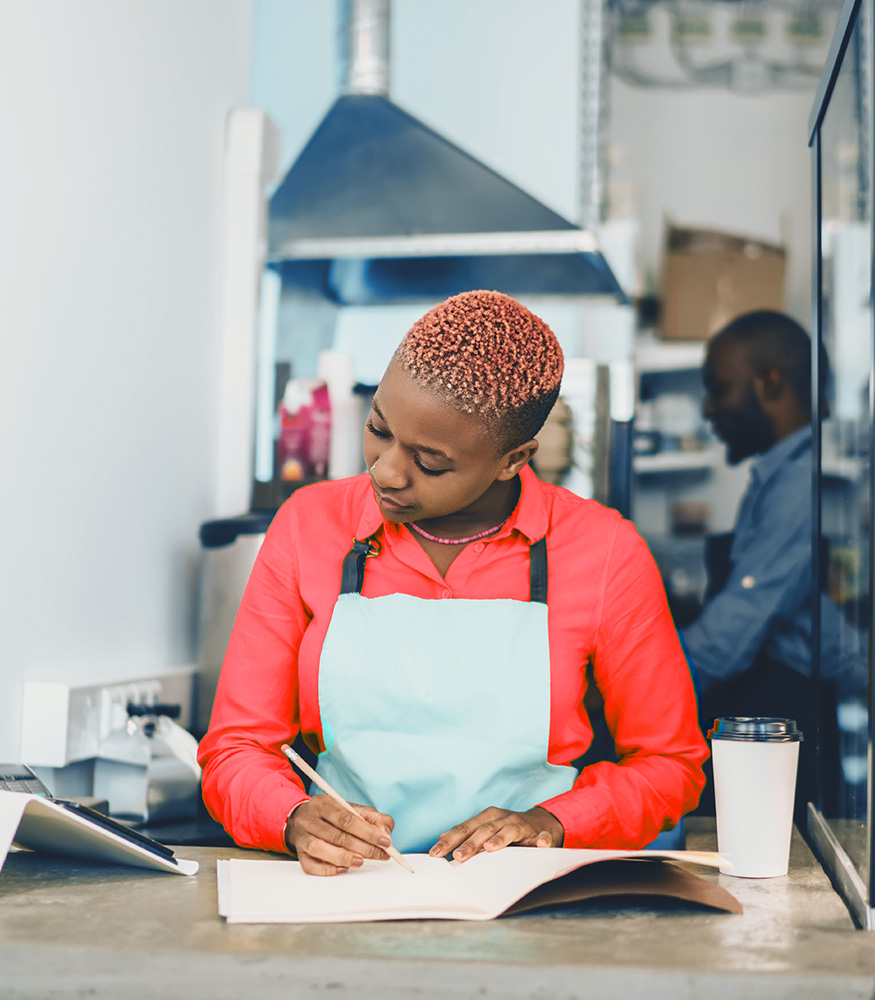 Our version of customer service
While a quantifiable list of TPA services reveals the essential work we do for clients, it doesn't tell the whole story. Our clients think of us as a partner in their business.
What does that mean to them?
We answer their calls and their questions.
We don't talk in "tax code;" just plain English.
We fix what might look unfixable.
We lift what can be a time-consuming burden by ensuring your retirement plans run efficiently and optimally.
Each of our clients works with a dedicated Pension Plan Services associate, who gets to know your people, your business, and your plan. In short, we are an extension of your team.
Let us manage all the details…