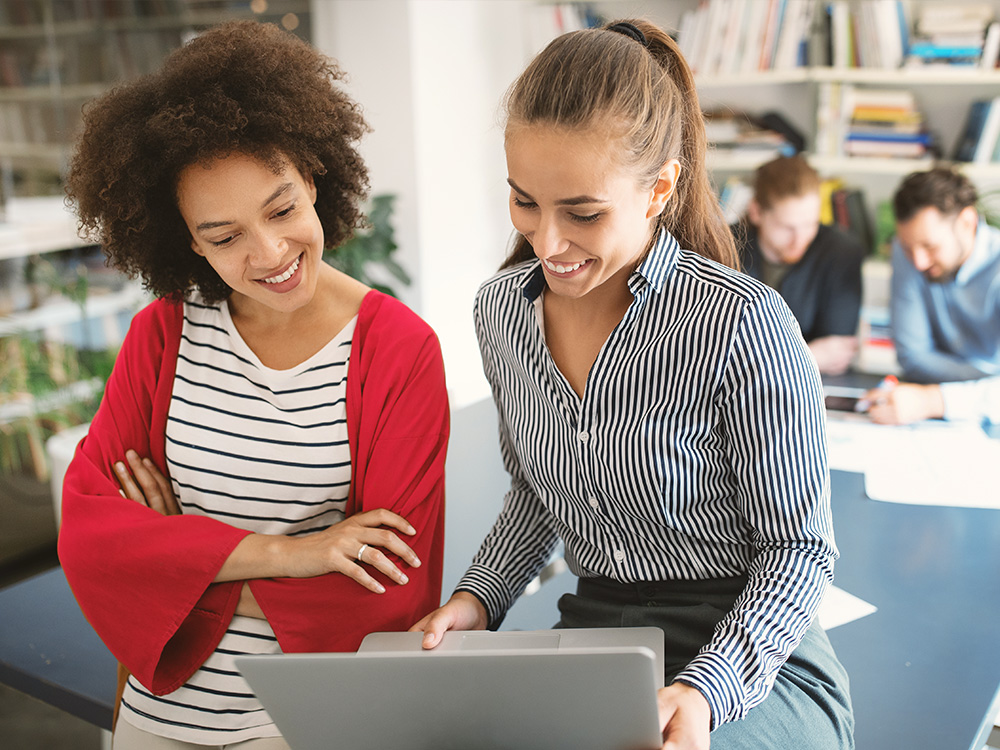 We value our relationships with financial advisors
—people like you who are doing the important work to help people successfully reach a secure retirement. You'll find us easy to do business with—and more than capable of assisting you as you prepare to meet new clients and serve and retain the ones you already have.
We understand your challenges
Retirement plans are complex, as is the tax code and regulations that govern them. With Pension Plan Services working with you, you can rely on our expertise to manage those complexities.
You're left with the time you need to tend to the health and success of your clients… and your business.
TPA firms have different personalities. Some are aloof, others institutional—announcing a new acquisition nearly every quarter.
If you're looking for a partnership grounded in excellence, experience, and above-and-beyond customer service that's responsive and helpful, we believe we're the right fit for you.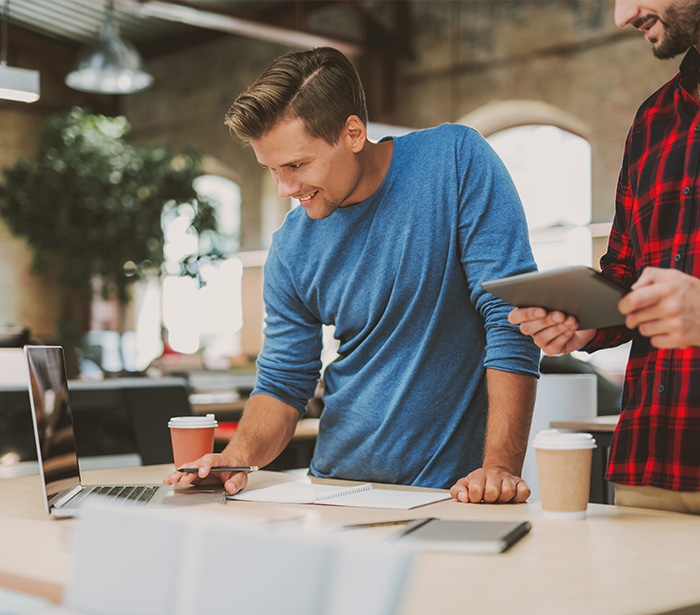 We'll free you to focus on what you do best… guide your clients toward financial security.
Let's grow a vibrant business… Together.