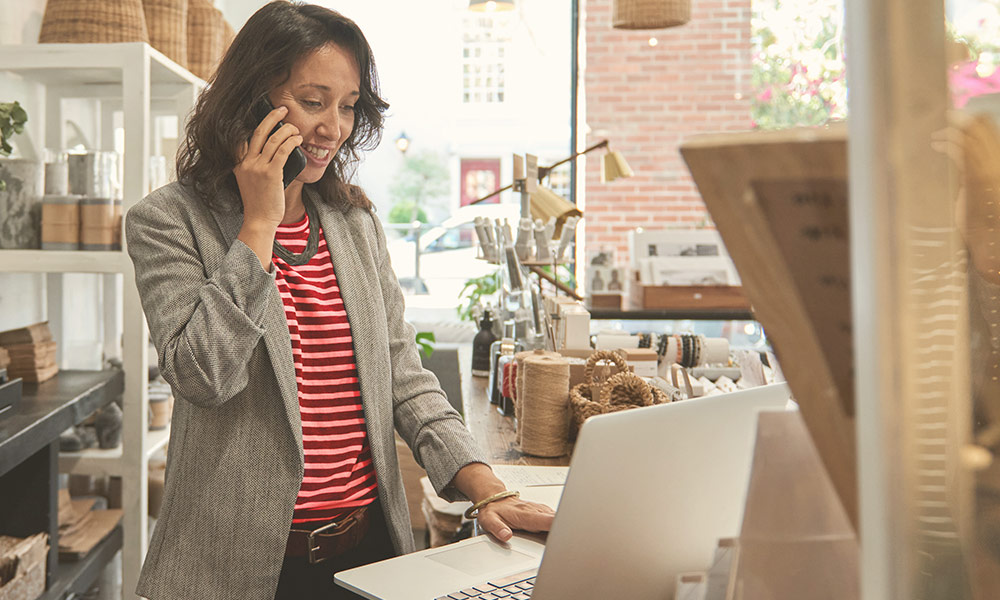 The IRS announces annual cost-of-living adjustments (COLA) for qualified retirement plans and IRAs. Some plan limits remain unchanged due to the increase in the Consumer Price Index (CPI), while others may rise year-to-year.
All dates are applicable for plans which follow a calendar plan year. Please contact us directly for the applicable dates for non-calendar year plans.
Contact us with questions about your situation.