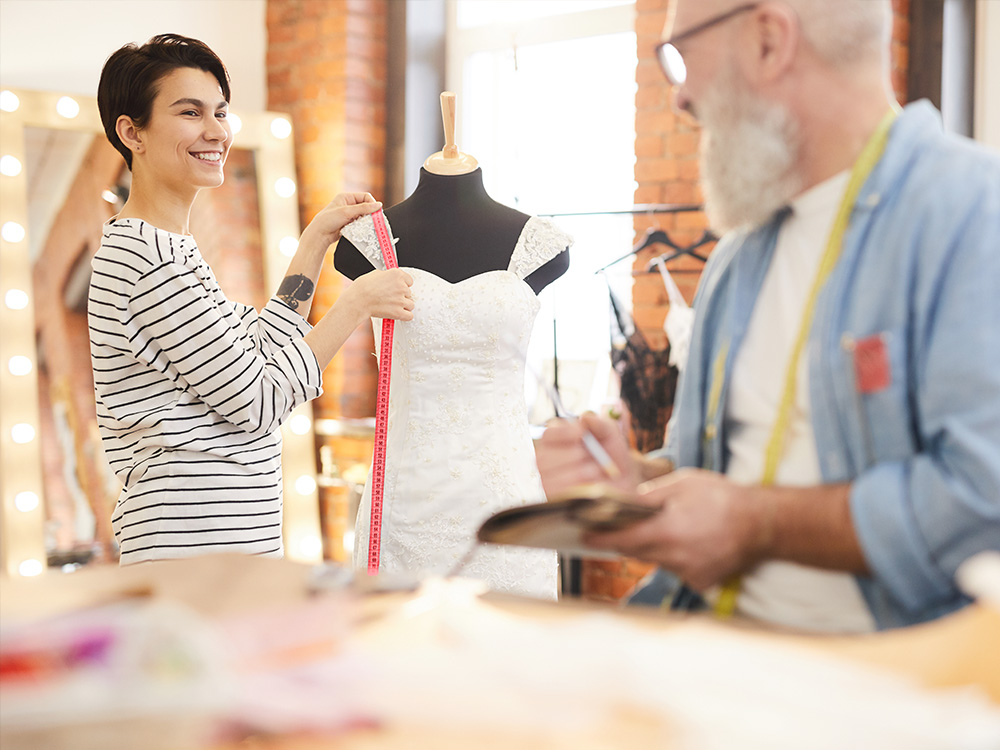 The best retirement plan is one that is designed around the needs and goals of the employer and its employees.
Our plan design and consulting services begin with a thorough assessment of those needs. Once we are prepared to make a plan design recommendation, you can be confident it will be unbiased.
We are here to serve you, not the other way around.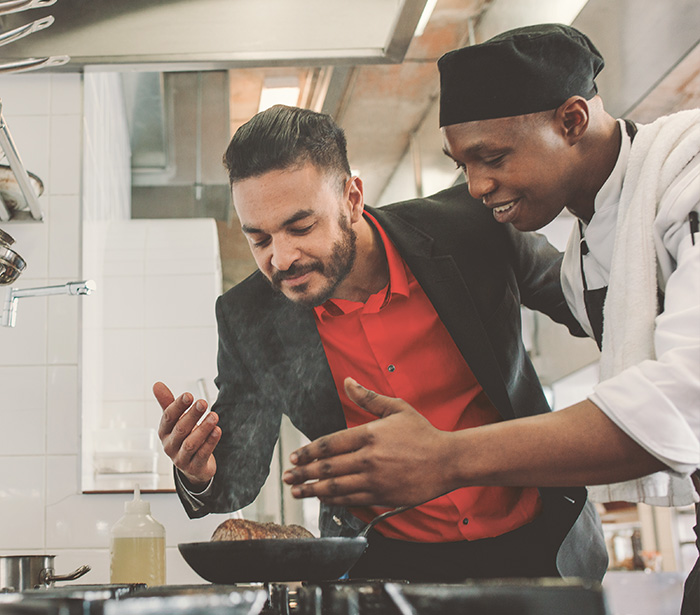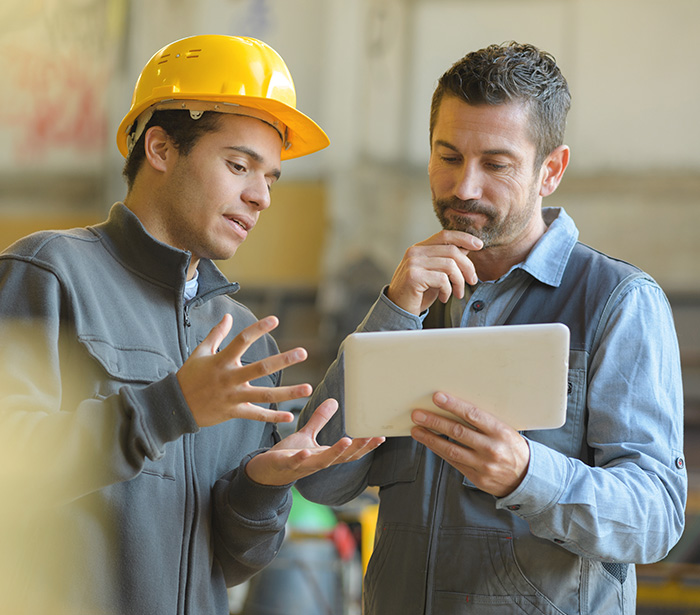 If you have an existing retirement plan, we determine whether it's the best fit.
Then we help ensure it runs optimally or we make recommendations for a different plan that will better meet your intended goals. And as those goals change—and they often do—we'll recommend the right modifications to keep you on track.
Our team is adept at plan installation, working to coordinate with all involved—from the financial advisor to the investment platform—to make sure all the complexities are addressed.
We make plans work for you…